We started in 2003 as a small studio that launched one of the first banner networks and content management systems. Since then our lab where we create innovative products is our heart. Our major focus is mobile development, artificial intelligence and virtual reality.
We have been in software development for over a decade. Our business processes are polished, smooth and efficient. And we are happy to undertake your business' software development functions. This will ensure your software products are made well, smoothly and timely.
🔁
Full cycle
Research, development, analysis, management, maintenance.
👌
Quality and economy
Development centres in high-tech economic zones in Ukraine, Belarus and Russia with the world's best engineers.
🛠
Any complexity
Business management systems, financial software, corporate environments and mobile solutions.
🕒
Short cycles
We deliver updates weekly or monthly, thusly minimising your financial risks and obligations.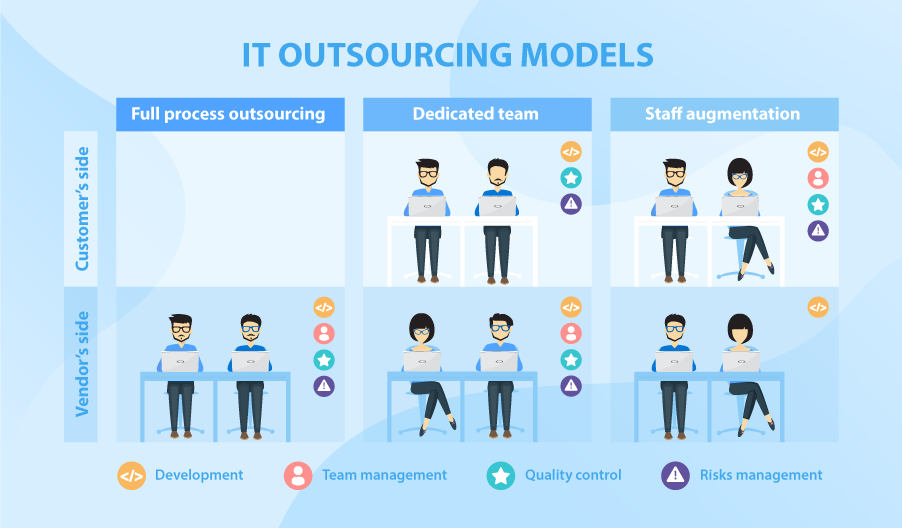 Our key areas of expertise are digital infrastructures, B2B/B2C/B2B2C software and mobile applications, prototyping and risk assessment, design and re-branding, ERP, CRM, VR, cloud, business analysis, revenue optimisation, customer journey, UX, VoIP, HR and payroll, finance, security, LMS and e-learning. We work with businesses of any size: